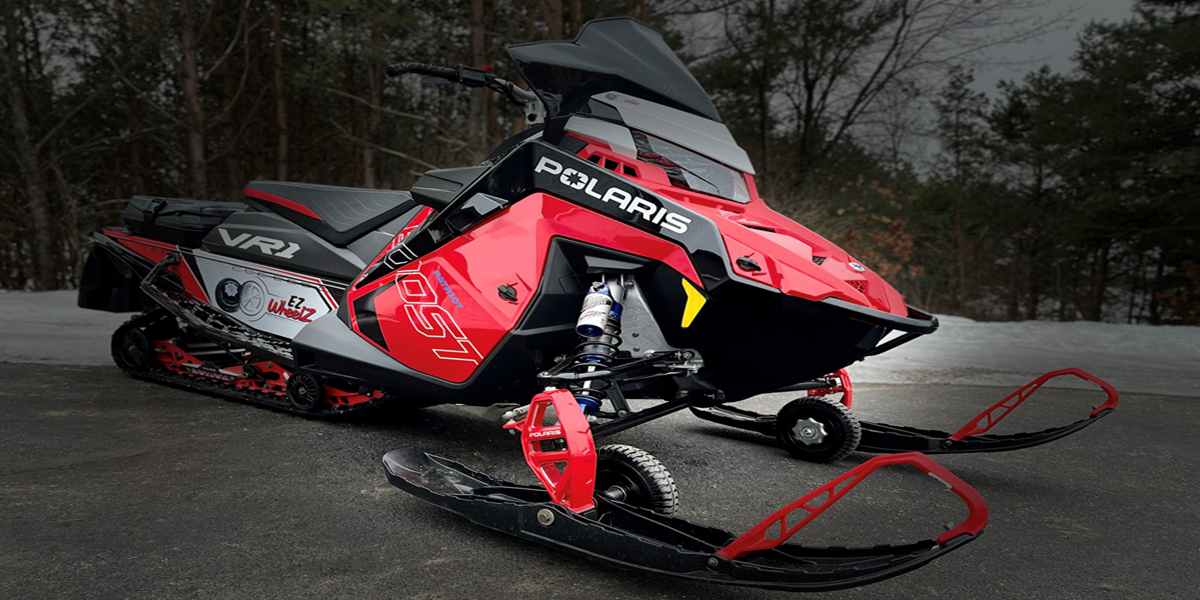 Move Your Sled Anywhere
EZ Wheelz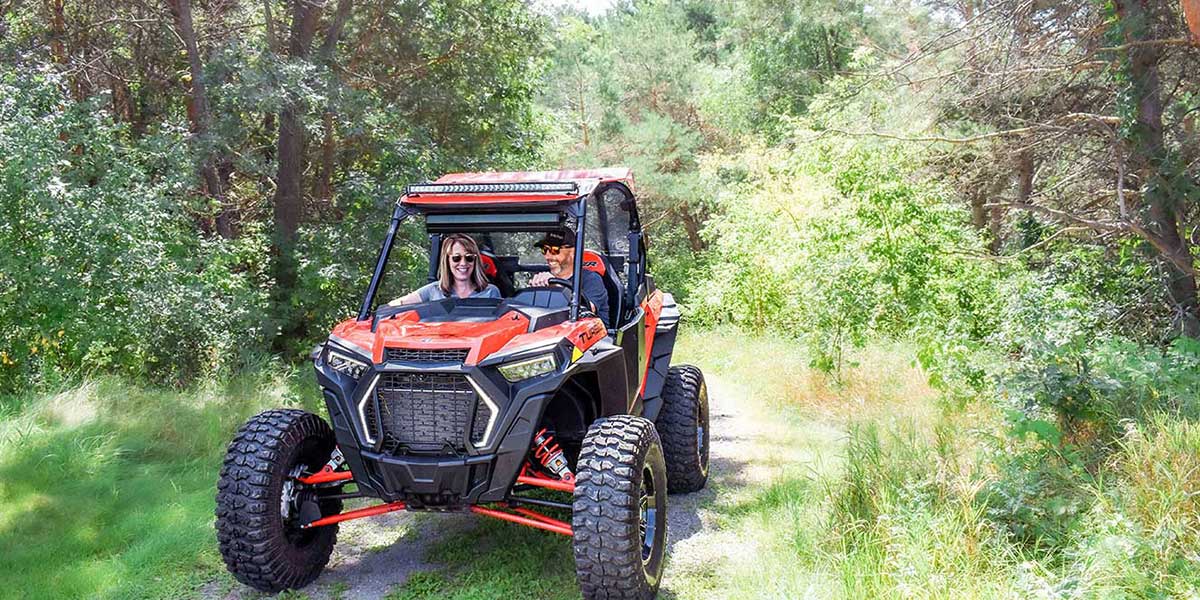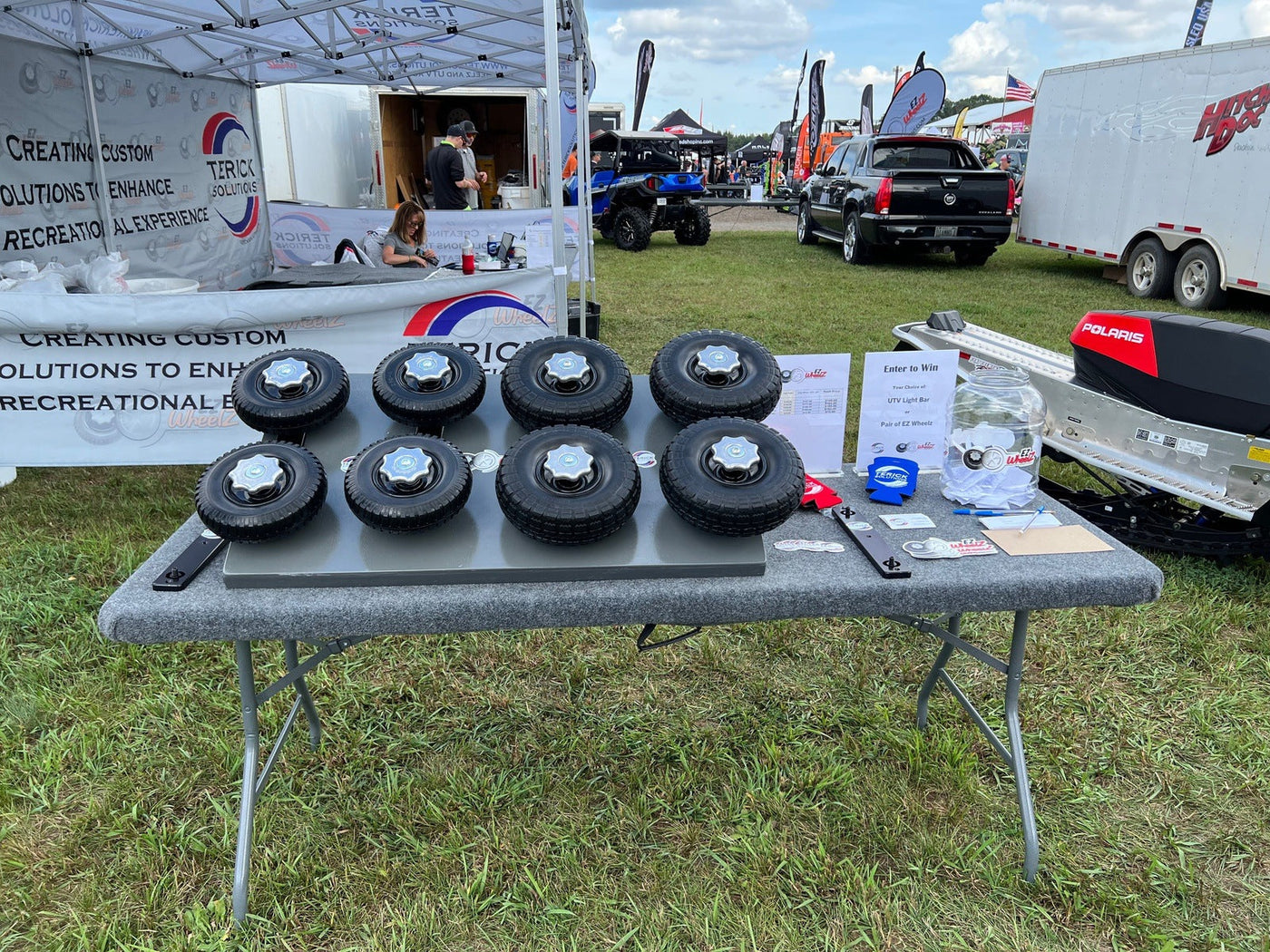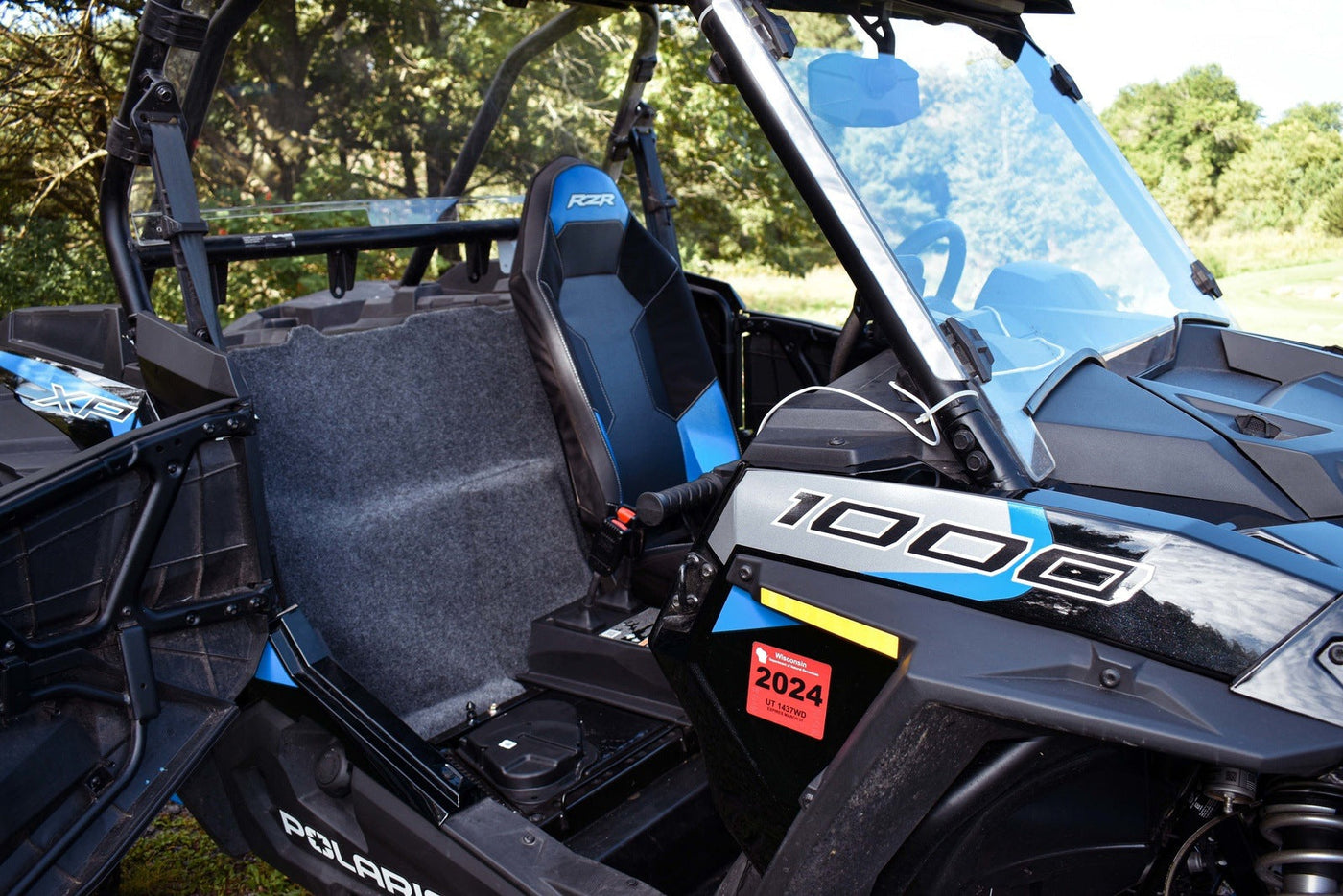 Best Seller
EZ Wheelz
World's Best Snowmobile Wheel System. The EZ Wheelz are the easiest to use and nothing secures to the ski better than our patented EZ Wheelz system.
Our Latest Product
Enjoy Your Ride
By installing the Terick sound deadening material along with our custom cut carpet kits, you will enjoy massive reductions in both cab heat and engine noise, making your UTV so much more pleasant to spend time in.
What Customers Are Saying
Installing the sound deadener and carpet kit in my RZR Pro XP made a world of difference. So much better now!!
went with the 8" EZ Wheelz for my older sleds and they work great!! I've tried most of the other wheel kits from other manufacturers and have returned them. The EZ Wheelz are by the best that I have found
I just placed and order for the 8" EZ Wheelz. Received them and like a kid, had to install them right then and there. Then proceeded to drive around the neighborhood for a bit. I gotta tell you, I'm more than pleased with these.
MADE IN THE USA
CONTACT US
We started Terick Solutions LLC with an idea we call EZ WheelZ, and since 2020 we have been making products that are both easy to use and install. Our passion is making your recreational vehicle more fun to ride. 
Returns are accepted
Buyer is responsible for shipping items back to us for credit. All Returns are subject to a 10% restocking fee, sorry for the inconvenience.
Email us with any questions